THIS DANCE CREW STARTS WITH YOU.
If you've ever considered making money in the fitness industry, getting trained to teach CIZE LIVE is the perfect way to start. You are going to be working out anyway – you might as well head to the front of the class and get paid to do it! Once you are trained you can recruit your own class participants or apply to be an instructor at any gym.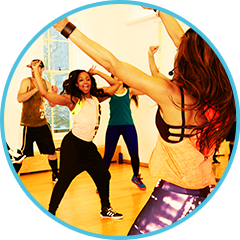 Become an Instructor in just one day! The professionally choreographed routines are broken down so they're super-simple to learn—and teach! You'll be able to get ANYONE to dance.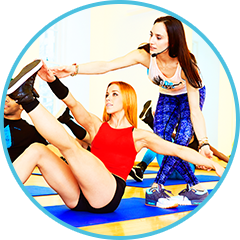 Get the latest professionally choreographed dance workout routines with fresh music from Shaun T's favorite playlists, and marketing tools to keep your CIZE LIVE classes packed—and your dance crew coming back for more!

MAKE YOUR BEST MOVE. BECOME A CIZE LIVE INSTRUCTOR!
You belong at the front of the class. You've got the personality to inspire people—and if they're already impressed by your moves? You're more than ready.
Led by an expert hand-selected Master Trainer, the CIZE LIVE Instructor Workshop gives you everything you need to lead the class with confidence, including:
A complete, predesigned, professionally choreographed dance routine with perfectly mixed music
Two videos with demonstrations of the choreography, cueing, and breakdowns for teaching
The official CIZE LIVE Instructor Manual, and Workshop Outline
The option to join PRO Team to receive even more amazing perks, the latest routines and music, and ways to market yourself
Continuing education credit: 0.7 ACE, 7 AFAA, 4 canfitpro
Certificate and eBadge to prove you're official!
Ready to take the lead?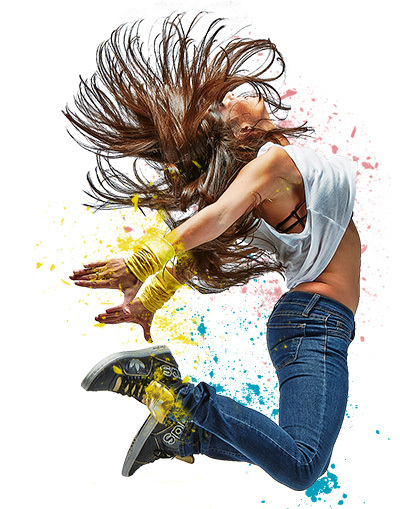 MEET A FEW OF OUR MASTER TRAINERS
Read about their stories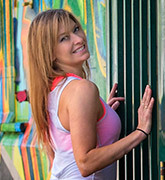 Bridget F.
"When you are dancing, you feel fabulous, sexy and like a rockstar, not like you are working out. CIZE is all about that!"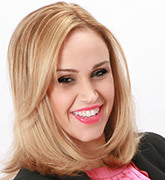 Joie W.
"When you teach a CIZE LIVE class, you're the coolest kid on the block."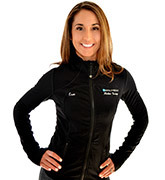 Kam N.
"I am so excited and honored to be a part of the CIZE LIVE team. Dancing is just fitness disguised."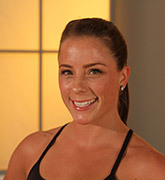 Katy M.
"Dance is movement we do every day, and now we have the opportunity to get people back to the gym, improve their health and bust a move at the same time!"
LOOKING FOR AN INSTRUCTOR?
Verify an Instructor is still active or find a new Instructor in your area.