Get all the moves. Go PRO!
Don't teach the same routine to the same song over and over again. Go PRO and you'll get access to the latest CIZE™ LIVE dance routines and fresh music mixes.
You'll also get access to marketing materials to spread the word about your classes—plus an entire team dedicated to helping you become an inspiring CIZE LIVE Instructor!
$29.95 per month*
* When you join today, you'll be charged for the first two months up front—$59.90. Starting in 2 months, you'll be automatically billed $29.95 every month to the credit card you provide today to continue your Pro Team membership. Cancel anytime to avoid future charges by calling Customer Service. All CIZE LIVE Rounds are digital downloads.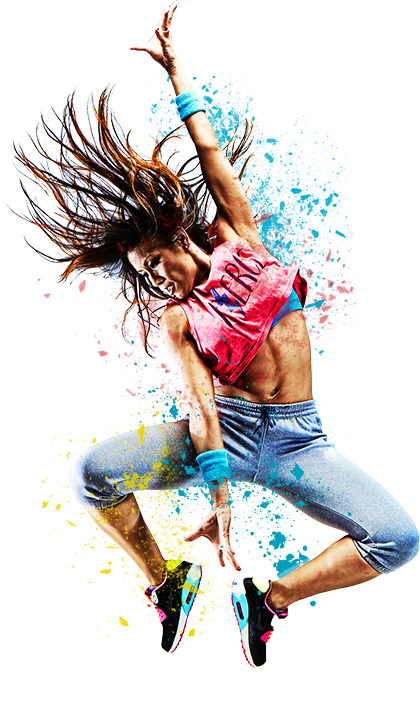 Join PRO Team today and every other month you'll get a new digital Round that you can download to your computer or tablet with:
The latest professionally choreographed dance workouts to keep your classes challenged and coming back for more
Hot new music to get your students pumped
A super-simple cueing sheet to make the routines easy to teach AND follow
PLUS, you'll have 24/7 access to:
Videos and articles on the instructor tips you need to sharpen your skills
A featured listing on the CIZE LIVE website to make it easy for people to find your classes and contact you directly
Professionally designed CIZE LIVE business cards
Posters and flyers that gyms can only get through you
Guest passes and free passes you can personalize
Discounts on CIZE LIVE Instructor Apparel, previous PRO Team routines, and more
Keep your classes challenged, fresh, and full. Go PRO!
CIZE LIVE Instructors:
Log in now to purchase PRO Team.